Mallika Sherawat is an Indian actress/model and a sex symbol. She can be seen in the upcoming film,
Hiss (a collaboration between US and Indian film-makers, directed by Jennifer Chambers Lynch)
.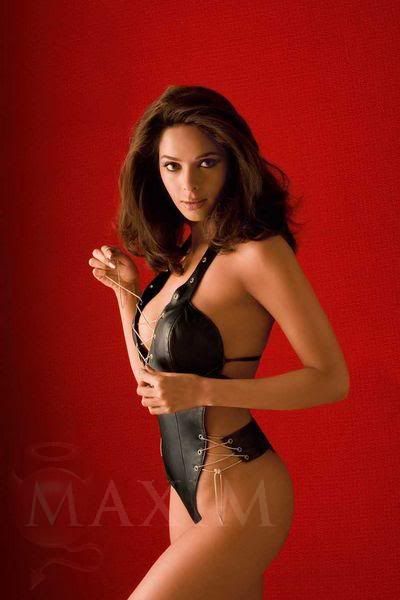 First noticed Mallika Sherawat in
Jackie Chan's The Myth
. See scene below and you'll see why she was memorable.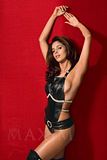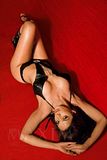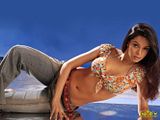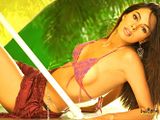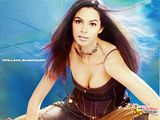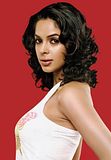 Google Search for Mallika Sherawat