Olivia Munn
(
IMDB
) - Best know as a host on
G4TV's Attack of the show
. She has
her own YouTube channel
.
Olivia Munn's got moves.
She eats meat.
She's a geek and is into technology.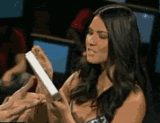 She's into costumes.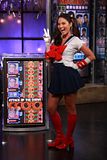 Olivia Munn's been in Playboy (Non-Nude, but I love her more for not doing it).
She's funny.
Olivia Munn doesn't take herself too seriously.
She's friendly with others.
She's concerned with the health of others. Here Olivia Munn demonstrates how to do a self breast examination. Watch and learn.
Olivia Munn's smokin' HOT!
Even with minimal make-up on, she's gorgeous!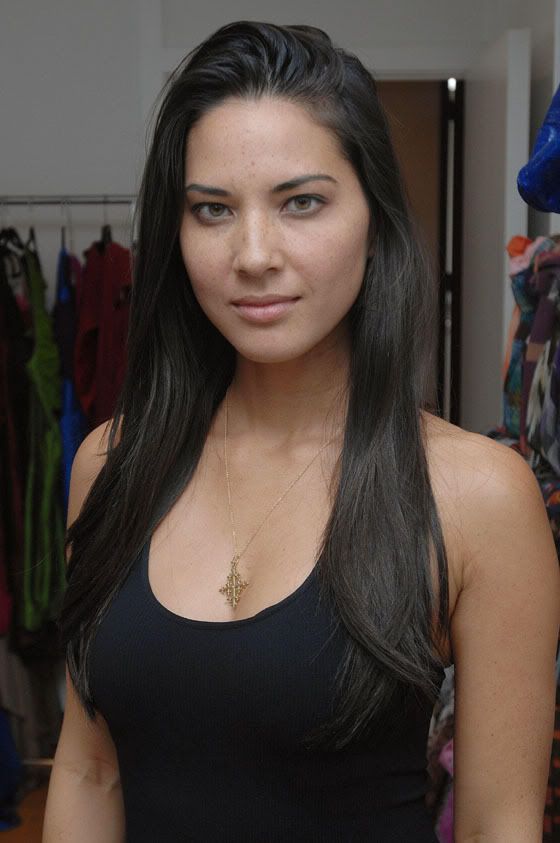 What's not to love?