Elly Tran Ha (otherwise known as Elly Kim Hong, 阮金紅) is a Vietnamese model who blew up on the internet after her pictures started showing up on other blogs and forums. See below for the reason (or reasons) why. Her birth name is Nguyen Kim Hong.
Her proportions are ridiculous!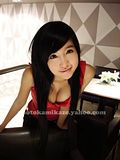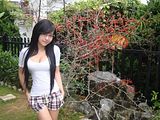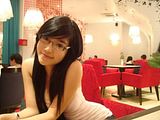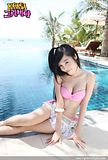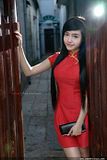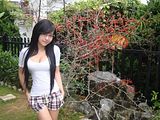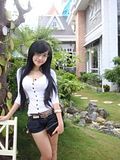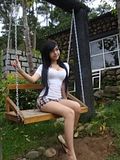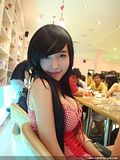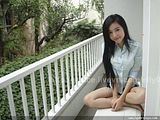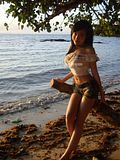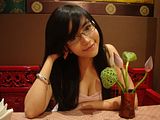 UPDATE: 2 new videos added 4/17th/2011
Download a set of her pictures here!
Elly Tran Ha's Blog.
Google Search for Elly Tran Ha